How Clean Beauty & Wellness Started and Where It's Going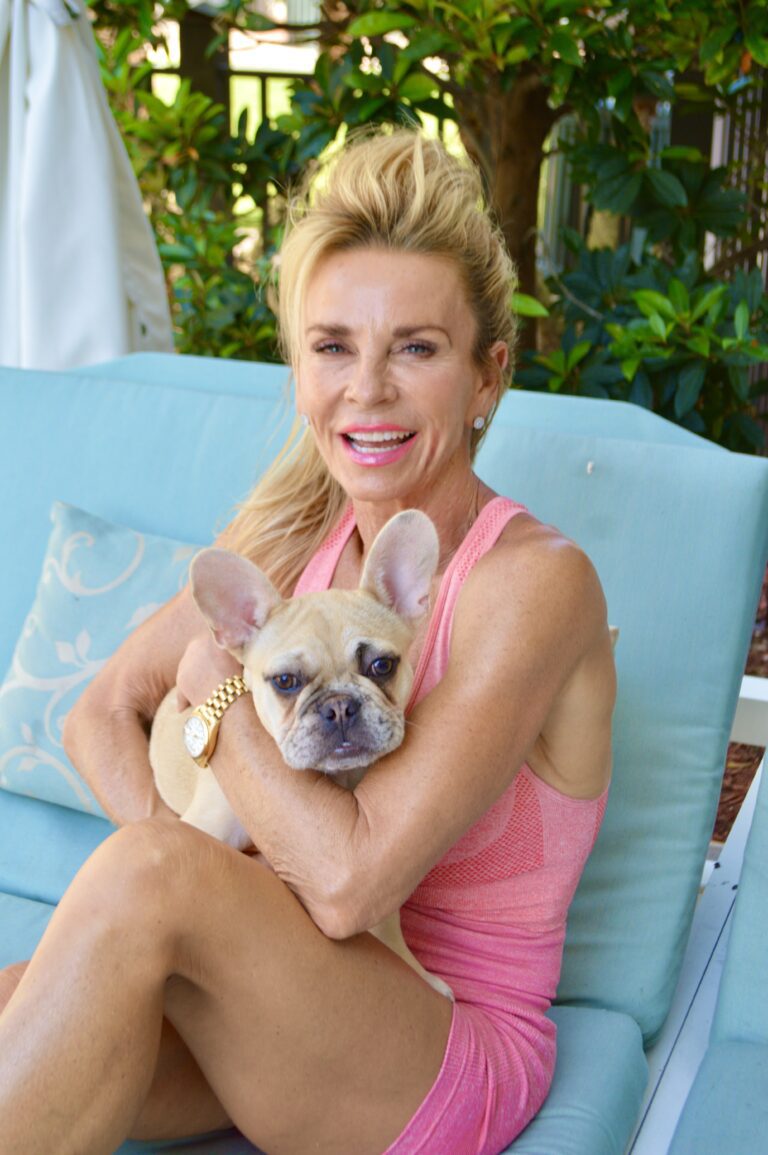 The power of CBD goes beyond CBD roll-ons for pain. In fact, this powerful compound is getting more endorsements from the scientific community every day, as more is discovered about the benefits it provides.
That's why I, Susan McMenamin, founded Clean Beauty & Wellness on a quest to harness the power of CBD for your skin, hair, and overall health. This line of beauty products is both organic and GMO- and pesticide-free.
Here's why I started the company and where it's going.
My Dedication to Health and Wellness
I'm no stranger to making health and wellness a top priority in life. My journey began years ago in the Hamptons, the famous coastal community on Long Island. I was a fitness trainer there for over a decade, helping those around me live their best fit and most fulfilling lives.
I learned quickly that wellness extends far beyond just exercising. We have to develop a strong sensibility about what we should be putting into our bodies, including steering clear of GMOs, pesticides, and buying organic whenever it's possible.
After raising my family, my husband and I moved to Boca Raton, Florida, which is where I discovered CBD, a versatile cannabinoid found in hemp. Fascinated by its properties, I knew I was onto something great – but I couldn't find CBD products that met my high standards.
That's when I decided to take matters into my own hands and created a line of CBD-infused beauty and wellness products for those who want to put only the best into their bodies. I'm delighted to share the fruits of my labor with you.
Fixing Broken Promises: Why I Started Clean Beauty & Wellness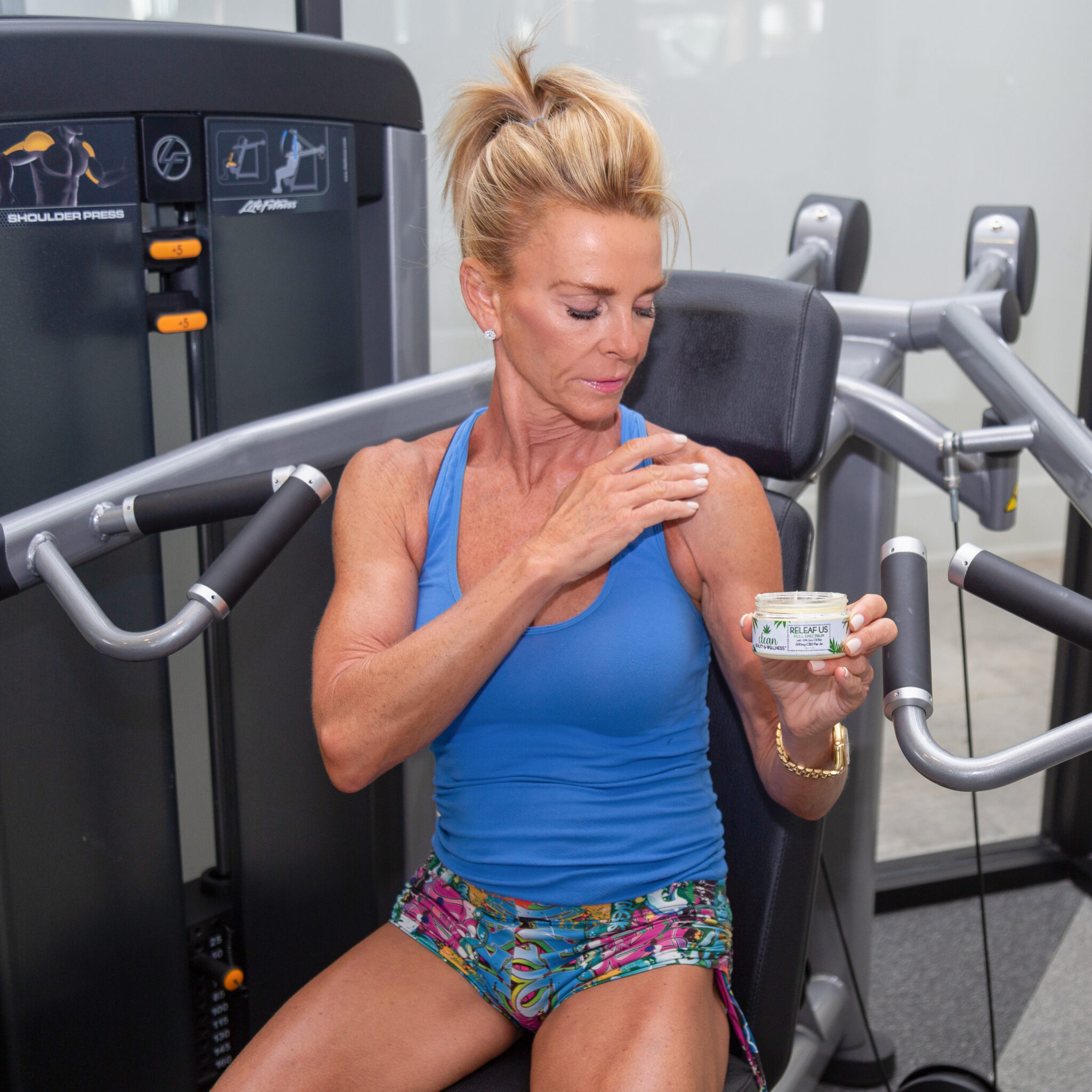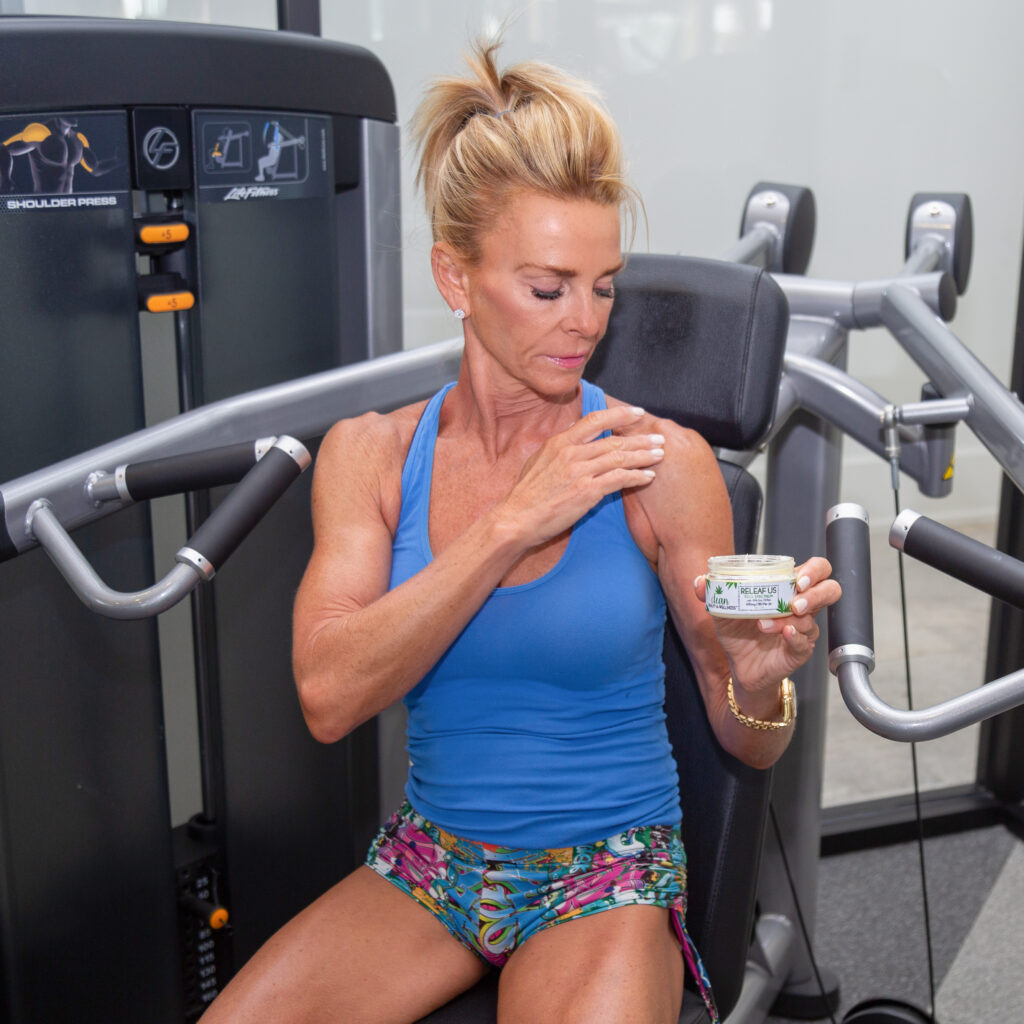 There's no shortage of beauty and wellness products on the market, each promising show stopping results. There's also an abundance of CBD products for sale, from CBD roll-ons for pain to edibles and oils and beyond.
However, so many of these products contain ingredients that either aren't organic, are genetically modified, or have been grown with pesticides. Unfortunately, I also found that many wellness products don't have all the ingredients listed, or show the amount of CBD they contain.
That predicament wasn't acceptable to me. So I turned to a team of scientists in order to create something better than the status quo. I also wanted to make sure that what my team and I developed would be affordable for those who care about what goes into their bodies.
Thus, Clean Beauty & Wellness was born, a line of beauty and wellness products infused with the highest-quality CBD. This line is also free of GMOS and pesticides, as well as crafted with only organic ingredients. It's my joy to share this line with you.
Big Plans: Where Clean Beauty & Wellness is Going
It's time to take Clean Beauty & Wellness to the next level. Which is why I've partnered with Shark Discoveries, a marketing company helmed by executive producer Doug Scott. They know that our products are painstakingly crafted with exceptional quality in mind.
"Clean Beauty & Wellness products are the real deal," he shares. "They build all of their tinctures and cosmetics from the ground up."
Be on the lookout for Clean Beauty & Wellness spots that will star none other than Kevin Harrington from Shark Tank. Harrington is a business leader who knows a successful product when he sees one. It's no wonder, then, that I couldn't be more excited about this step on our journey with you.
We're also planning on launching new CBD skin care products. Which will of course be created with only the best natural ingredients, such as organically grown, full-spectrum hemp that's been cultivated here in the U.S. 
CBD Roll-Ons For Pain and Beyond
Clean Beauty & Wellness will continue to offer our CBD roll on for pain, one of our most popular products, so fear not! We'll keep what has worked for us since the beginning. But, as we grow and expand our offerings – which we hope you are as excited about as we are.