Guess What?  We're In Vanity Fair!
I have been an avid reader of Vanity Fair my entire adult life.  So, imagine my excitement, when I learned that my company, Clean Beauty & Wellness by Susan M., was going to be featured in the magazine!  In the unlikely event that you are unfamiliar with it, Vanity Fair is a contemporary lifestyle monthly magazine focusing on popular culture, fashion, and current affairs.  
Part of the reason I have always enjoyed the publication is that the editorial content often aligns with my own interests and concerns; women's issues, beauty news and tips, health and wellness…  I'm always striving to help women and for that matter, all people, to realize their best selves.  I do that through education and awareness, as well as, offering quality products backed by research and testing.
So, we are celebrating with a discount code!  Please feel free to use the code SHARK20 to take 20% off any of our products.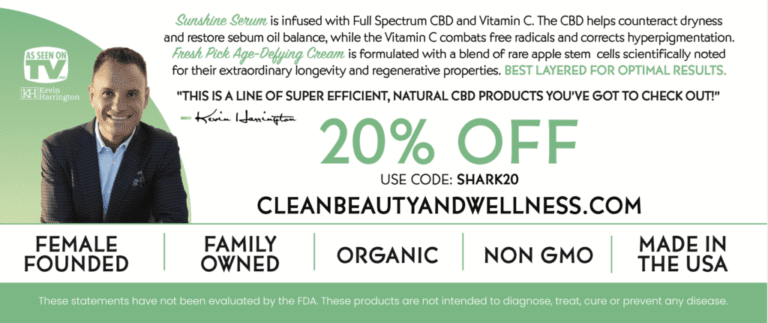 With love & kindness,
Susan M.