CBD Mislabeling: Buyer Beware, Not all CBD is as it Seems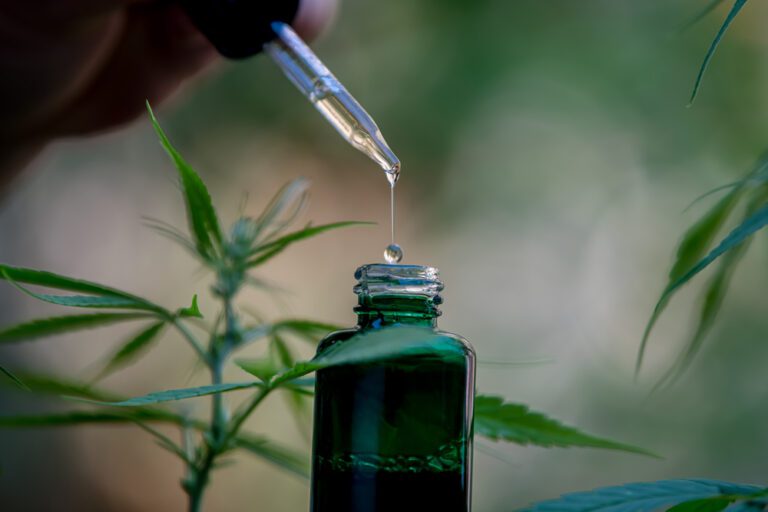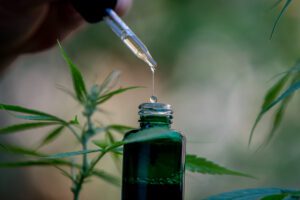 Since the passing of the 2018 Farm Bill, the number of products containing CBD has increased exponentially. You can now find CBD in all kinds of products, from skin care to topical treatments to teas. But while CBD is often hailed as a miracle cure-all, high-quality CBD oil for sale isn't as widespread as you may think.
That's because not all CBD-containing products are made equal. Recently, many reports about misleading claims, labels, and ingredients have surfaced. You don't want to use an inferior or mislabelled product as it could pose a risk to your health.
Buyer Beware: Not All CBD Is Made to the Same Standard
Most CBD products aren't regulated, making it easy for manufacturers to mislabel and trick customers into thinking they're buying high-quality CBD oil when they aren't.
Recently, you may have read about the mislabeling of CBD products. In a December 2022 story, an Arkansas man raised concerns when he got high at work after using what he thought was a CBD-only product.
This poses serious risks, especially if your employer requires a drug test if you are high while on the job.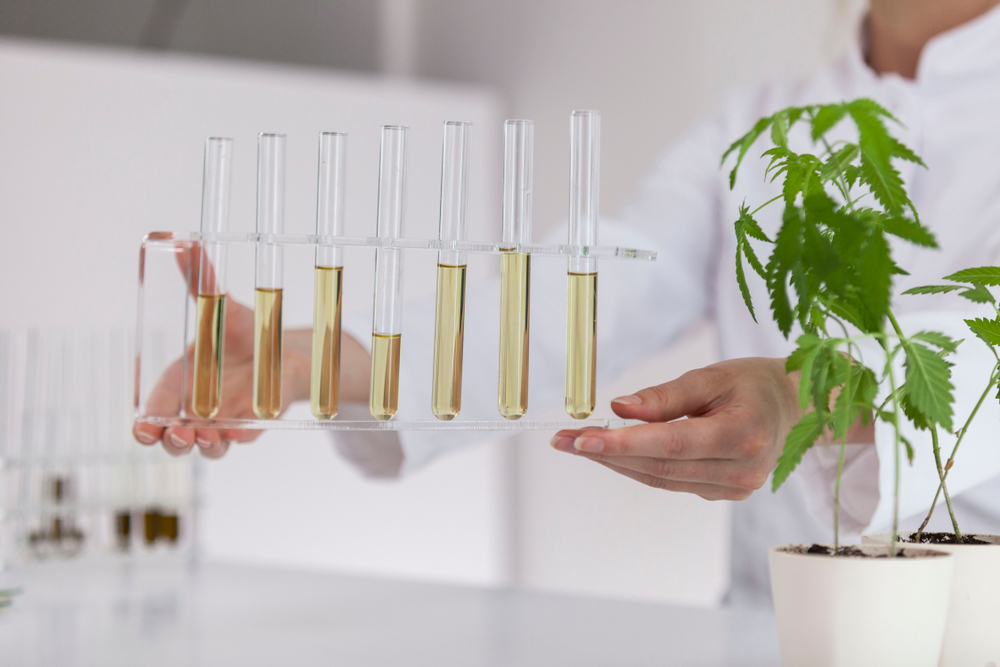 A 2022 Johns Hopkins study concluded that 18 percent of the CBD products tested were over labeled (containing less than the advertised CBD content) and nearly 60 percent were under labeled (containing more than the CBD content advertised).
Other studies have revealed similar findings. A 2017 study found that only 30 percent of the tested products contained the amount of CBD listed on the label, while 40 percent contained more of the phytochemical than listed.
A study published in 2018 states that THC, CBD's psychoactive cousin, was found in 21 percent of the tested samples. CBD products can legally contain 0.3 percent THC or less, but the samples contained much higher levels.
What To Look for When Buying High-quality CBD Beauty Products
Learning about mislabeled and contaminated CBD products is scary. So what can you do?
While there are many inferior CBD skin moisturizers, topical treatments, and more on the market, reputable manufacturers care about their customers and the quality of the CBD and their overall product.
So how do you know that beauty products contain high-quality CBD oil and are labeled accurately?
Here are some tips on what to look for before you buy CBD-infused beauty and other products:
Medical Claims:
A reputable CBD company won't make wild medical claims about their products. For example, claiming you'll look 20 years younger or have a full head of hair in two days.
While there is a lot of exciting research about CBD and it's many potential effects for health and wellness, these are still undergoing clinical study. Which means, medical claims of this nature aren't allowed by the U.S. Food and Drug Administration (FDA).
Certificate of Analysis:
Manufacturers should be transparent and share their products' certificate of analysis (COA). A COA is when a third-party laboratory has tested the product, certifying that the CBD oil is of high quality and meets certain quality standards.
Looking for a COA for a Clean Beauty and Wellness Product? You can find our test results on a QR code displayed on every product label. Can't find it? You'll also find test results here.
CBD vs Hemp:
See what ingredients are listed on the product label. The label should identify CBD extract. But if the label only mentions hemp seed oil, hemp seeds, or Cannabis sativa seed oil, then the product does not contain CBD.
Type of CBD Oil
Check the THC percentage (with a percentage value given) of the full-spectrum or broad-spectrum product to ensure it meets your needs. Of course, you'll also want to see this backed up by a COA from a third party lab.
Dosing and Active CBD:
Look for information on the label or packaging that helps you understand the suggested serving size, aka dose. It should detail the total CBD per package, as well as the total active CBD per serving.
How We Guarantee Our CBD Products
At Clean Beauty and Wellness, we want the best for our customers. So we guarantee the high quality of our CBD oil products with the following:
We offer transparency and the availability of COAs.
We don't make sweeping medical claims that our beauty and topical treatments can diagnose, treat, cure, or prevent any disease. Based on research findings, we believe that CBD may help you, but we also know that each person is unique, and CBD may work better for one person than another. We also recommend you speak with your doctor for any medical concerns you may have.
Our beauty products are made with non-GMO ingredients.
We only use organic ingredients sourced from U.S. Department of Agriculture (USDA) certified organic farms, so you don't have to worry about the presence of insecticides or pesticides.
The products comply with FDA regulations and contain less than 0.3 percent THC.
We aren't just mixing up concoctions in our kitchen. We work with labs and skincare experts to create clinically formulated CBD skin care products.
High-quality CBD Oil for Sale at Clean Beauty and Wellness
It's easy to buy inferior-quality CBD products when you don't know what to look for. With these essential tips, you can make the right choice when you purchase CBD skin care and look for high-quality CBD oil for sale.