Our Story by Company Founder, Susan M.
As a fitness trainer for over a decade in the Hamptons, I focused on the organic health and wellness of my clients and myself.
Facing the world with my absolute best, having bright eyes, lustrous hair, and radiant skin, meant so much more to me than just working out a few times a week. I started eating organic and buying only non-GMO products for my skin, my health, and my home. I became passionate about elevating everything I put on or in my body. This raised the health of my mind, body, and spirit.
After my husband and I raised our three daughters, we relocated to sunny Boca Raton, Florida. Here I have continued my search for beauty and wellness products that actually delivered what they promised.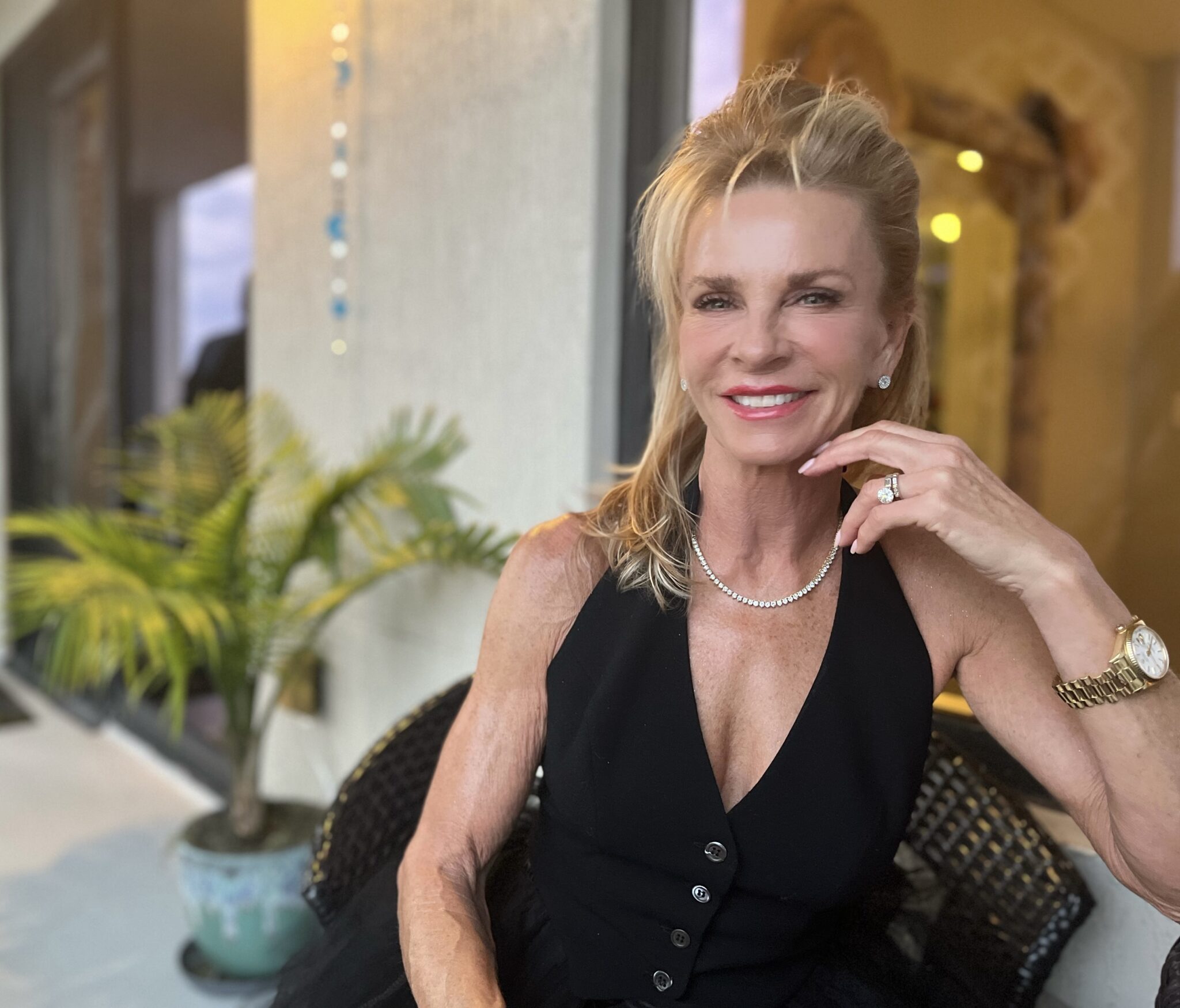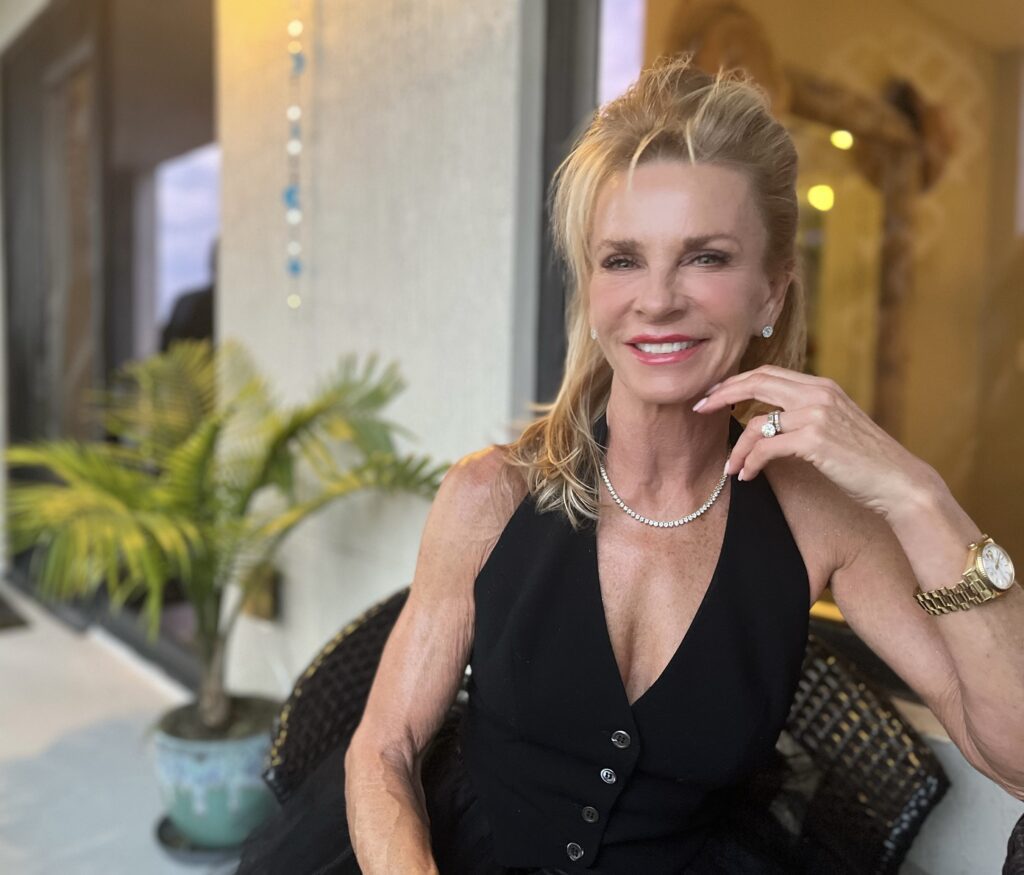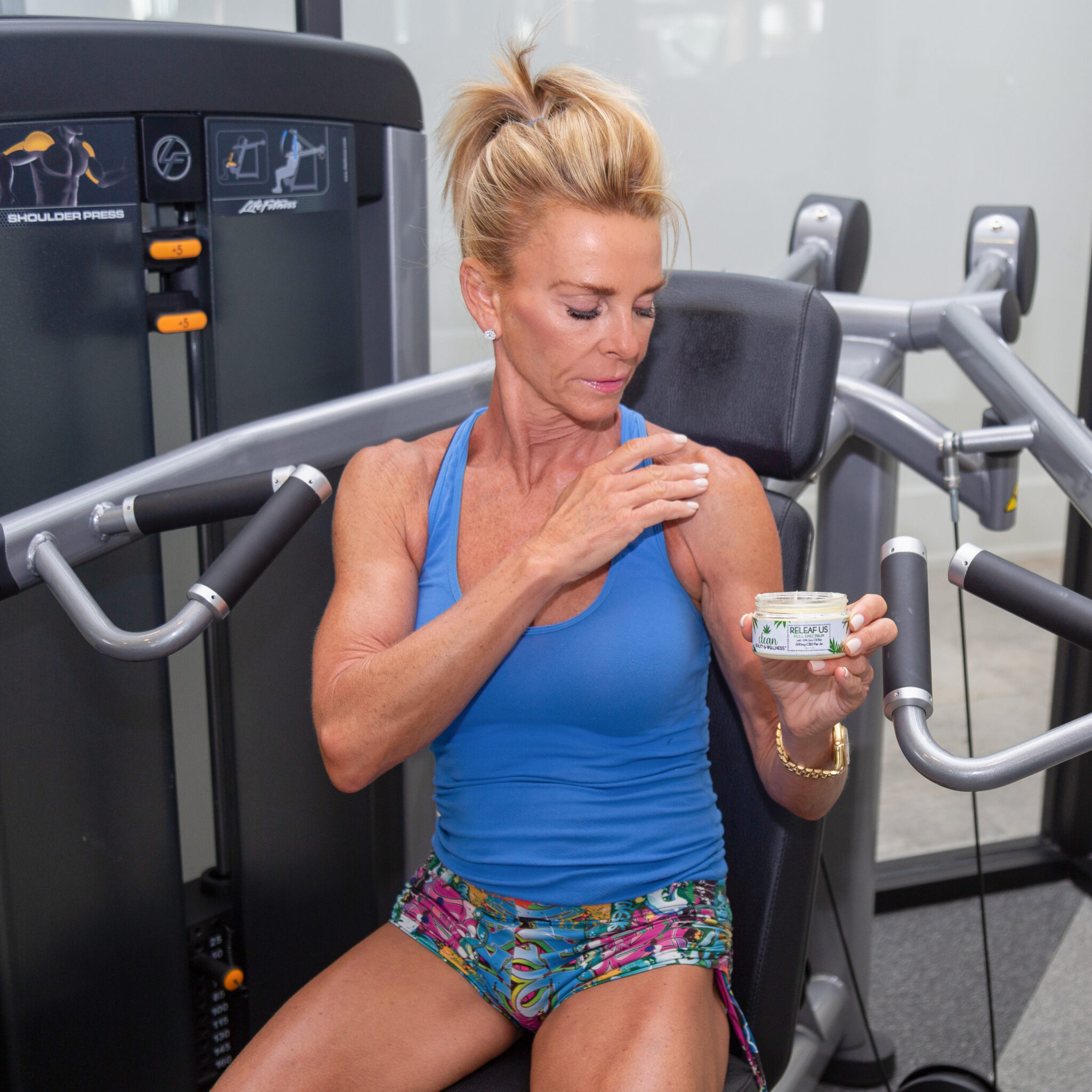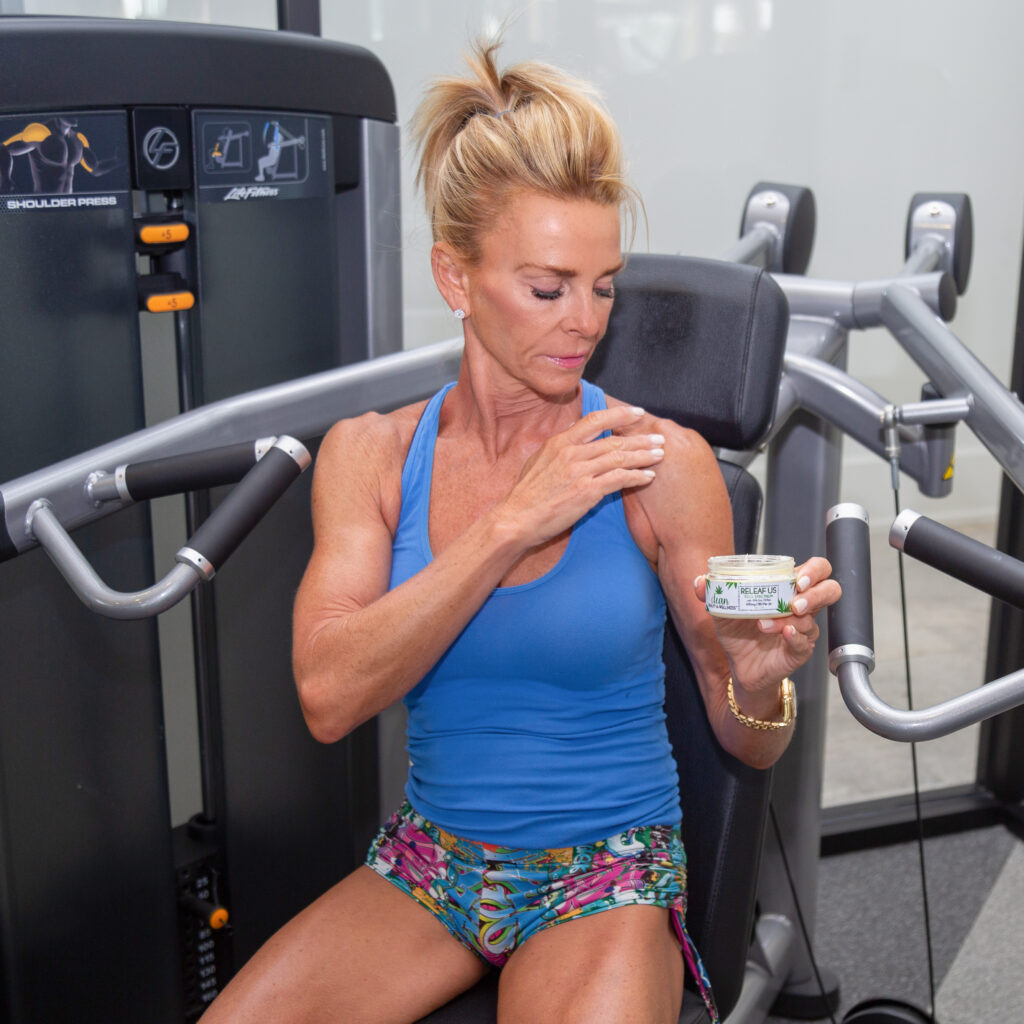 Soon after I discovered the wonders of CBD. I sought products that met my high standards when it came to being organic, non-GMO, and pesticide-free. Unfortunately, it was hard to find products that met my high standards, so I set out to make it happen.
I began working with a team of scientists and farmers that shared my interest in creating high-quality, organic CBD products that improved the mind and body. This led to the creation of Clean Beauty and Wellness, a blend of organic CBD beauty and wellness products that would radiate the results I craved.
This amazing collection is my pride, my passion, and my pleasure to offer you. I hope you find the same joy and benefits that I have, and I am here to share with you the knowledge of how to use CBD to improve your physical and mental wellness each and every day.
Susan McMenamin, Founder of Clean Beauty & Wellness
Who We Are
Our mission is simple, the pursuit of youthfulness for the mind, body, and soul. Our quest to look and feel younger is centered around compassion, gratitude, and positivity.
We always work directly from our hearts. And to that end, we've followed our hearts to go all-in on the natural power of CBD.
We work with farmers to source organic CBD, and scientists to formulate organic and non-GMO CBD products. These products offer relief, rejuvenation, and radiance that can improve your life on many different levels.
Because for us, inner wellness is about nurturing inner and outer beauty.