Certified Organic CBD Beauty & Wellness Products For Better Living
Every Clean Beauty & Wellness product we offer is formulated with clinically supported active, organic, non-GMO ingredients, full spectrum CBD, and other organic, natural plant extracts.
We source our CBD from hemp produced at USDA-certified organic farms that produce some of the purest, all-natural hemp in the country.
Our mission is to provide access to knowledge and provide options that elevate the benefits of CBD beauty and wellness products.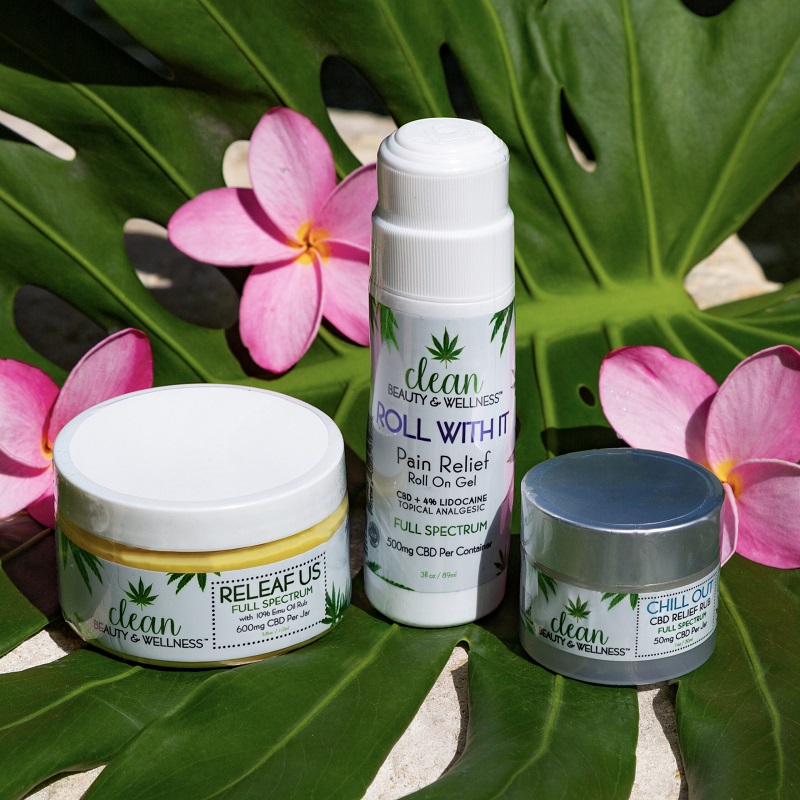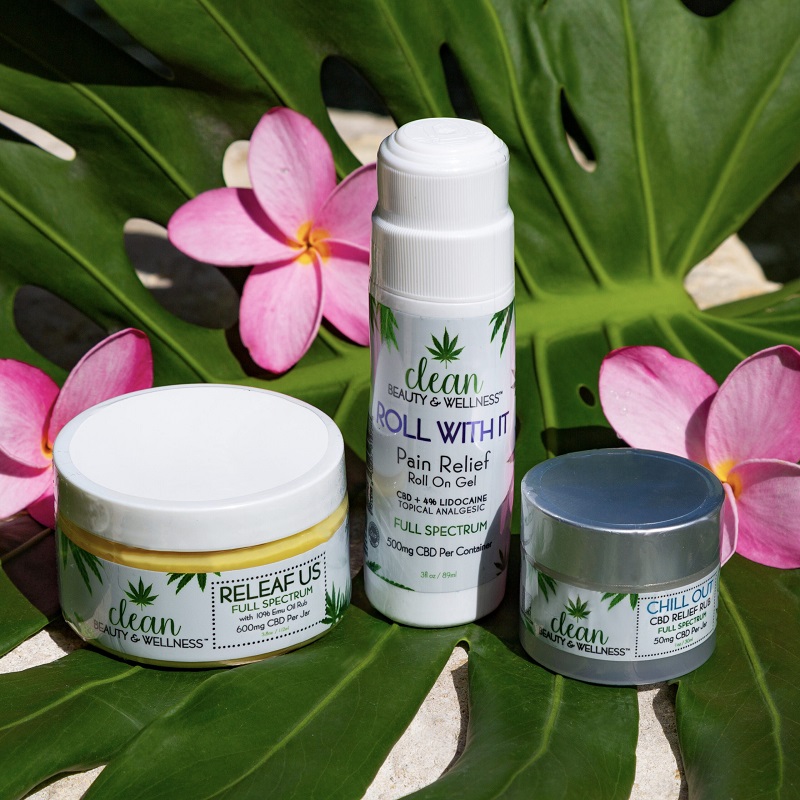 "I am obsessed with Sunshine Serum!  Packed with Hemp and Vitamin C, it absorbs quickly in my skin.  I won't go without this!"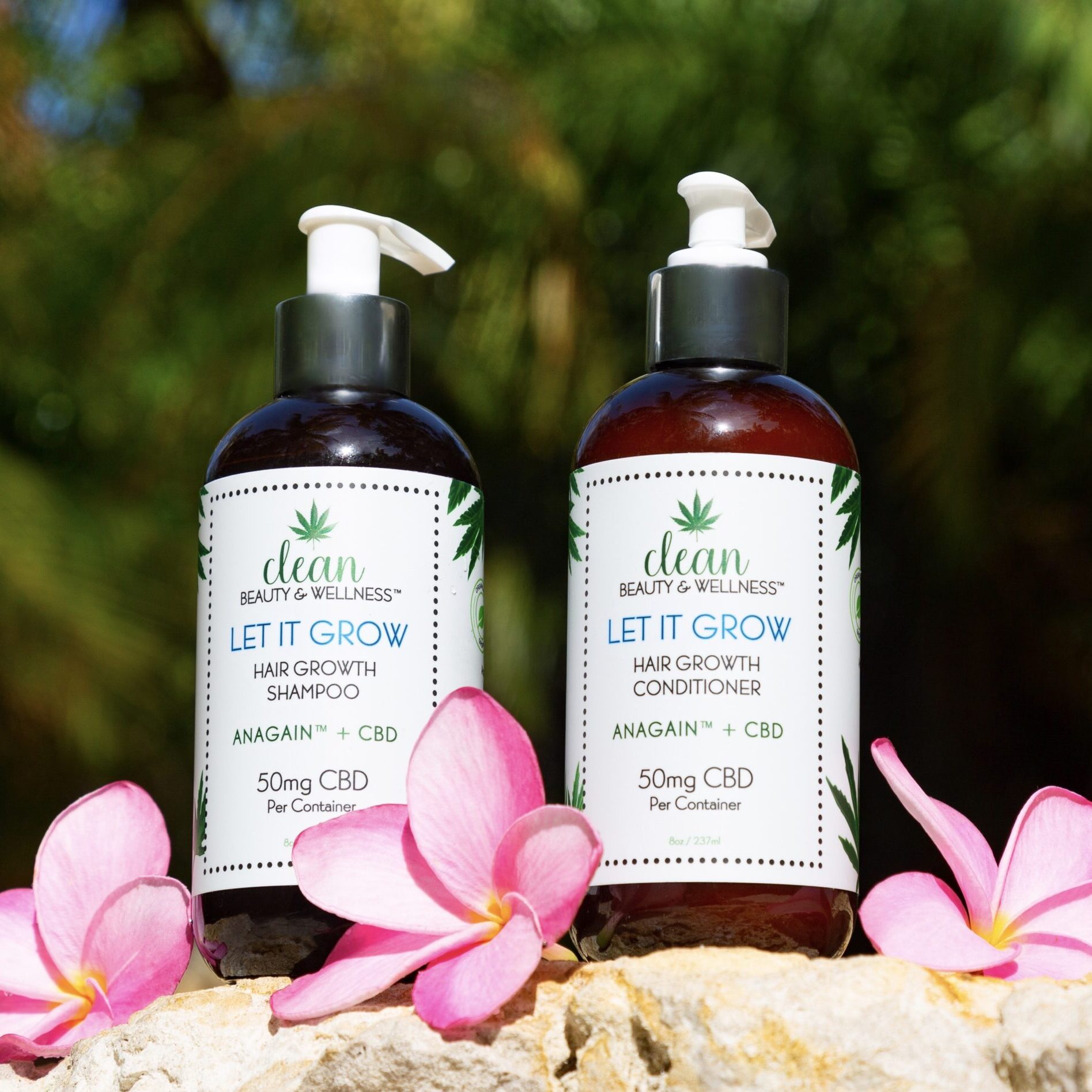 "Love this combo shampoo & conditioner!  It makes my hair literally feel like the moisture is being locked in. My hair looking and feeling amazing after just one use!"
- Ella I.
     I have been dedicated to fitness my whole life, whether it was my own or helping those around me. Over time, I  became aware of the numerous benefits I found in CBD as both a beauty and wellness option. But the more I learned, the more disappointed I was in the available options that seemingly spoiled all of the health and beauty benefits of hemp in the pursuit of profit.
     That was when I decided to develop a line of organic CBD products containing full spectrum CBD that are USDA certified organic, non-GMO, pesticide-free, and grown right here in the United States.
Our products are legal in all 50 states and fully compliant with all USDA regulations.
     My goal is to provide inform about the health and beauty benefits of CBD while providing organic, non-GMO options that make no compromises when it comes to how you look and feel.
Founder of Clean Beauty & Wellness