Every Clean Beauty & Wellness product we offer is formulated with clinically supported active, organic, non-GMO ingredients, full spectrum CBD, and other organic, natural plant extracts.
We source our CBD from hemp produced at USDA-certified organic farms that produce some of the purest, all-natural hemp in the country.
Our mission is to provide access to knowledge and provide options that elevate the benefits of CBD beauty and wellness products.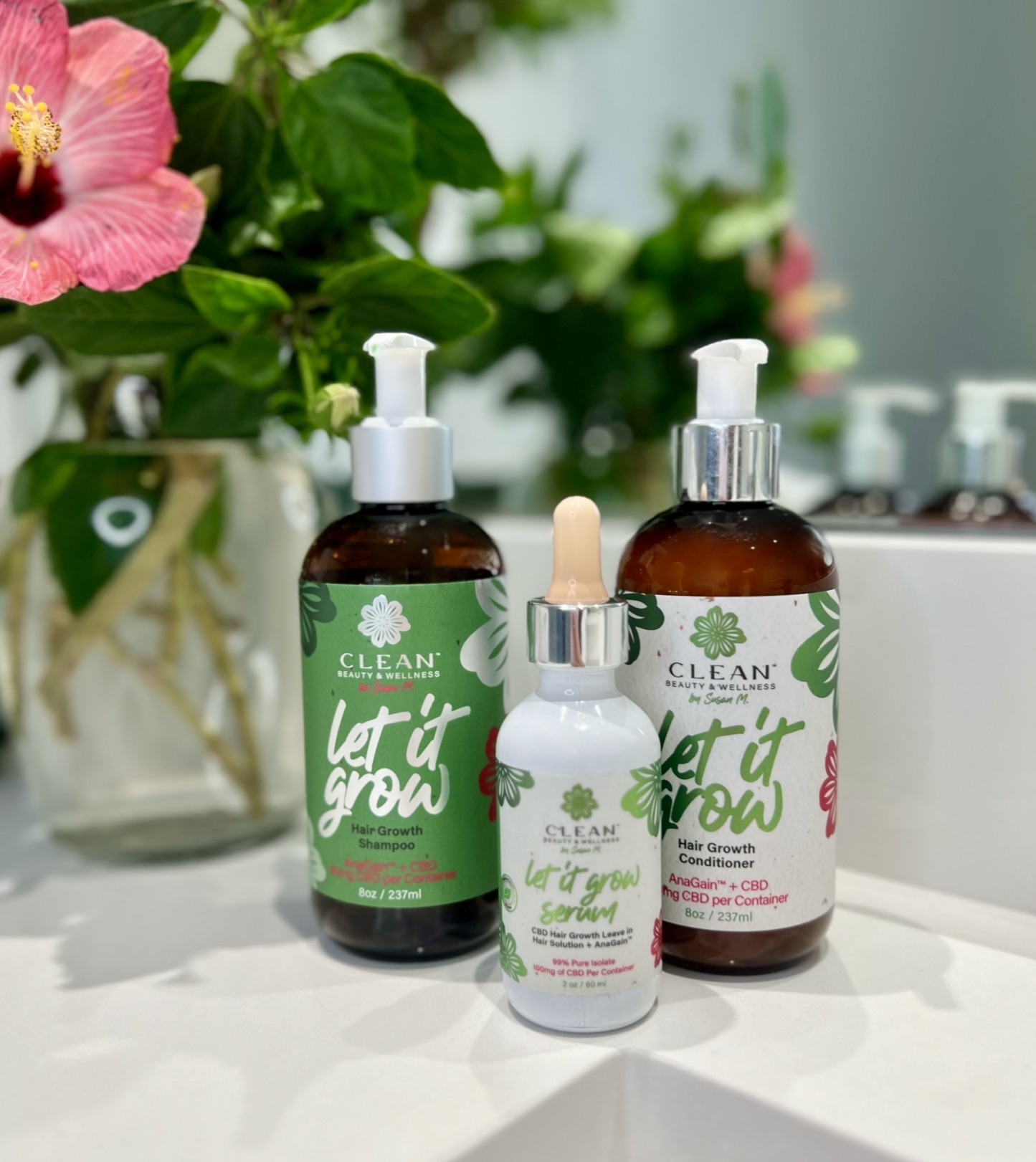 I have been dedicated to fitness my whole life, whether it was my own or helping those around me. Over time, I  became aware of the numerous benefits I found in CBD as both a beauty and wellness option. But the more I learned, the more disappointed I was in the available options that seemingly spoiled all of the health and beauty benefits of hemp in the pursuit of profit.
That was when I decided to develop a line of organic CBD products containing full spectrum CBD that are USDA certified organic, non-GMO, pesticide-free, and grown right here in the United States.
Our products are legal in all 50 states and fully compliant with all USDA regulations.
My goal is to provide inform about the health and beauty benefits of CBD while providing organic, non-GMO options that make no compromises when it comes to how you look and feel.
Founder of Clean Beauty & Wellness
6 Promises of CBD for Wrinkles and Anti-Aging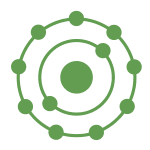 Increases Skin Elasticity
With age, your skin loses elasticity. Skin elasticity is your skin's ability to snap back into place after it's been stretched. Less elasticity results in skin looking wrinkled, saggy, and leathery.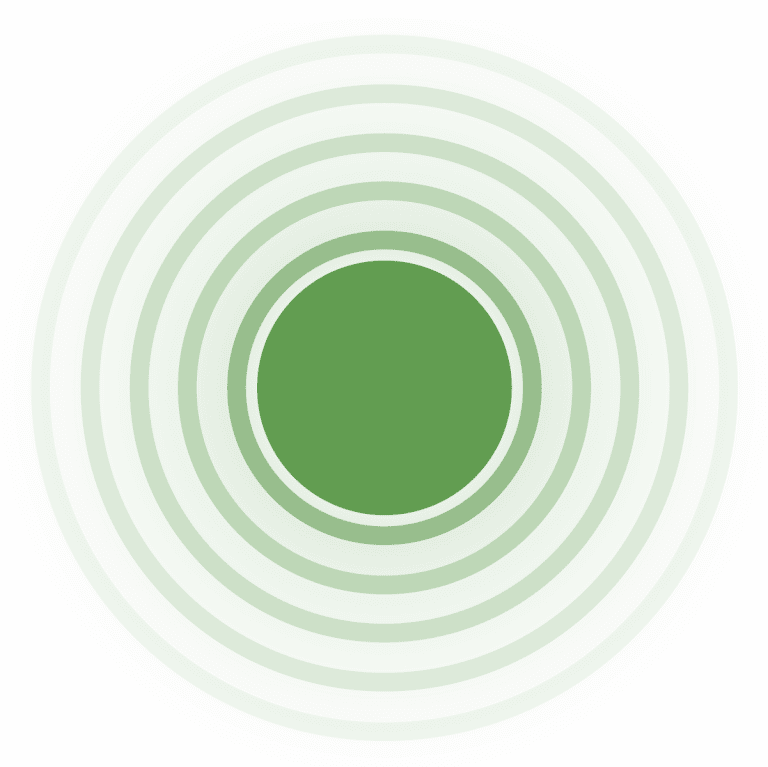 Reduces Inflammation
Low-level inflammation in your skin is caused by sun exposure and various dermatological conditions, such as aging.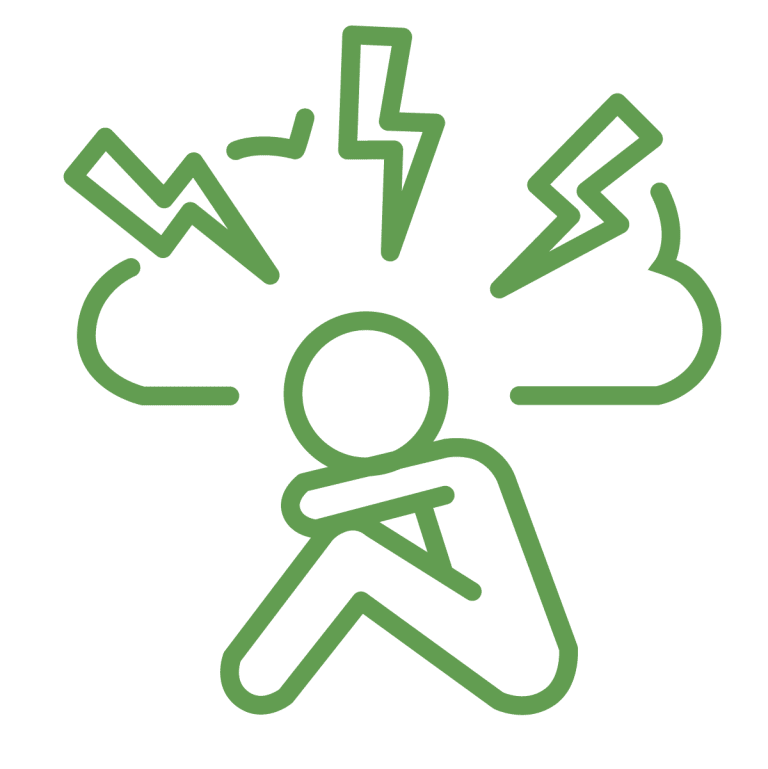 Reduces Stress and Anxiety
When you are stressed and anxious, your skin shows it. Stress negatively affects your skin's wellness and exacerbates numerous skin conditions like acne, psoriasis, rosacea, hair loss, and eczema. It also changes collagen and other proteins in your skin, which reduces elasticity.
Encourages Sebaceous Oil Gland Production and Cell Growth
As you age, your skin's natural oils decrease, and this causes wrinkles and dryness. A 2021 study found that CBD has a moisturizing effect on your skin as it increases aquaporin-3, which plays an essential role in water retention.

Improves Sleep
Most of the body's regenerative work is done when we sleep, and that's why you need to get enough ZZZs. Lack of sleep results in dark puffy eyes and dull, tired-looking skin. Even just one night of insufficient sleep makes your skin cells age faster, increasing your risks for diseases like cancer and heart disease.
I am obsessed with Sunshine Serum!  Packed with Hemp and Vitamin C, it absorbs quickly in my skin.  I won't go without this!
— Rachel W.
Love this combo shampoo & conditioner!  It makes my hair literally feel like the moisture is being locked in. My hair looking and feeling amazing after just one use!
- Ella I.
Awesome products! I use them both 2x daily, morning and night! Great value for the quality ! Bought them as gifts for many friends, who equally love them
- Sam
These are 3 of my must haves! Value-priced for my skincare loving friends. 
- Pagan Weiss (In the Know Kit review)
I absolutely adore this shampoo not only is it amazing for your hair but it really helps keep your scalp healthy! CBD has so many awesome benefits. It suds very good leaving your hair soft healthy and shiny. It is fantastic!
- Mary M. (Let it Grow Kit review)
This is my FAVORITE shampoo and conditioner. It smells zesty and minty. It will leave your hair rejuvenated and ready to conquer the day! It also helps manage split ends!"
- Ella (Let it Grow Kit Review)
This is my favorite pain cream! It really helps with my lower back pain. I've tried so many different creams and balms. And this one works. The ingredients are top notch.
- Anabella (Releaf Us Review)
If you are looking for CBD oil, this is definitely the brand for you. This company has some of the best tinctures I've tried. Very beneficial and affordable! This product helps so much with so many benefits. I like that it helps you to relax and also helps with my headaches. The taste is almost non-existent which is a plus. This is a great addition to my daily routine.  
- Jrob
I play tennis 5 days a week and my left hand was hurting. As soon as I started using Roll With It the pain stopped. And I can play tennis freely and pain free.
- Helena Harris
I am a yoga instructor and I get sore all the time. This is my favorite CBD pain relief took I have yet found. Helps instantly. Love the texture or this light balm and it's natural herbal (minty) smell. Use it all the time now. 
- Liana Scott