How To Select A CBD Brand You Can Trust?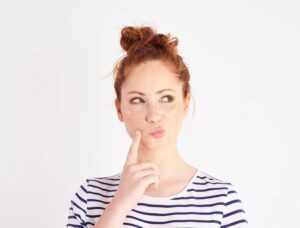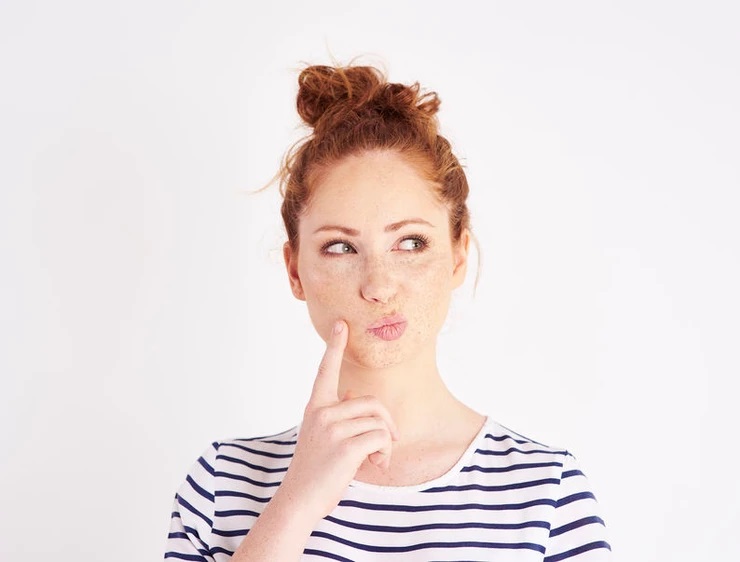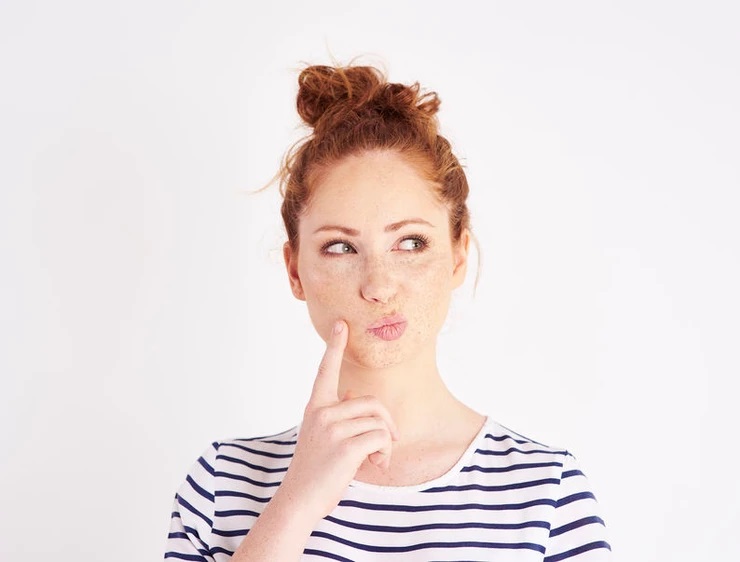 It's no secret that HEMP EXTRACT has become quite an admired supplement across the country in recent years. Since the federal government passed The Farm Bill in 2018, legalizing the sale of hemp and every hemp-derived product containing less than 0.3% THC, HEMP EXTRACT products have virtually exploded onto the market. In your community, you'll see HEMP EXTRACT shops, spas offering massages, facials, and topical applications containing HEMP EXTRACT. There may even be HEMP EXTRACT coffee and tea beverages at your grocery or local cafe. Beyond that, numerous online providers are selling HEMP EXTRACT products of all types.
So, how does one select a HEMP EXTRACT provider that you can trust? It's an honest question, and one that deserves an answer. After all, there's no point in adding a supplement to your daily routine that ultimately fails to deliver the advantages you are looking for. That being said, there are a couple of things to keep in mind as you search for a HEMP EXTRACT provider that sells the high-quality premium products that you want:
• Labeling: When selecting a HEMP EXTRACT provider, the importance of clear and honest labeling can't be overstated. When it involves growing hemp, as is the case with other plants, growing methods are essential. Choosing a provider who utilizes all-natural growing techniques may verify that the merchandise you're using is free of contaminants, pesticides, solvents, and other unwanted chemicals that are vital for the growth of hemp. Choose a provider that conducts lab tests of each of its products and clearly labels those products so that you recognize which ingredients you're consuming.
• Content of HEMP EXTRACT: Knowing what proportion of HEMP EXTRACT a product contains is crucial when choosing a HEMP EXTRACT brand. Some companies may include only a trace amount of HEMP EXTRACT, yet advertise their product as a HEMP EXTRACT product; it ultimately doesn't contain enough HEMP EXTRACT to deliver any benefits. You want to choose a company with thorough, honest labeling and reporting to ensure that you are satisfied with the merchandise or products you select. The best way to see for yourself is to review the COAs (Certificates of Authenticity). These are documents from an accredited third-party laboratory the show the quantity of cannabinoids in a product. To see the COAs for Clean Beauty & Wellness, please click here.
• Study the THC content of the products you're considering: Certainly, it may be important to many people, for a variety of reasons, to not experience the psychoactive effects that accompany consuming high concentrations of THC. Not to mention that, from a federally legal standpoint, HEMP EXTRACT products should contain 0.3% or less THC. In some cases, a provider might source their HEMP EXTRACT from the marijuana sort of the cannabis plant, as opposed to the hemp variety, which is, of course, is lower in THC. That's why it's essential to look for a provider, like Clean Beauty & Wellness, which will assure customers that its products are below the 0.3% THC threshold. Providers who genuinely care about this can utilize sophisticated extraction and purification processes to ensure this is the case. A premium product and peace of mind – both are important, and you deserve both as a customer.
At, Clean Beauty & Wellness, we are proud to reassure our customers and potential customers that each HEMP EXTRACT product we manufacture is made with the very best care and a focus on quality. The primary hemp seed is planted and looked after in the extraction, purification, and production process. At Clean Beauty & Wellness, we believe that our customers deserve only the purest, most potent products, for which we make every effort to supply with every product.
Please let us know if you have a query; we will assist you soon! For a full list and details on our products, please click here.